Kitchen Shape: L Shaped

Flooring: Tile, Marble or Stone

Subfloor: Existing Concrete Slab

Insulation Surface: 200 sq. ft.

Voltage: 240 V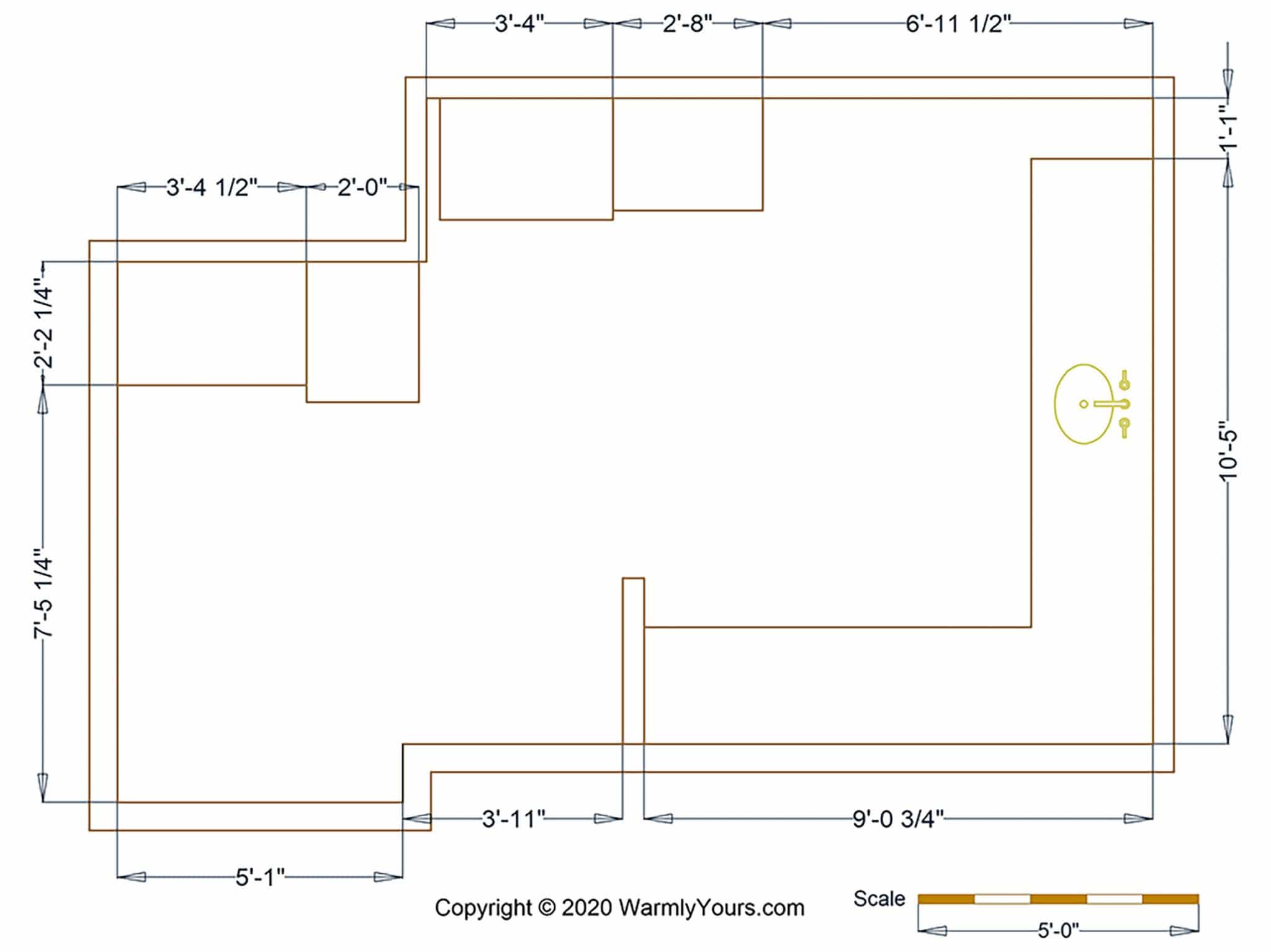 Installation Options:
---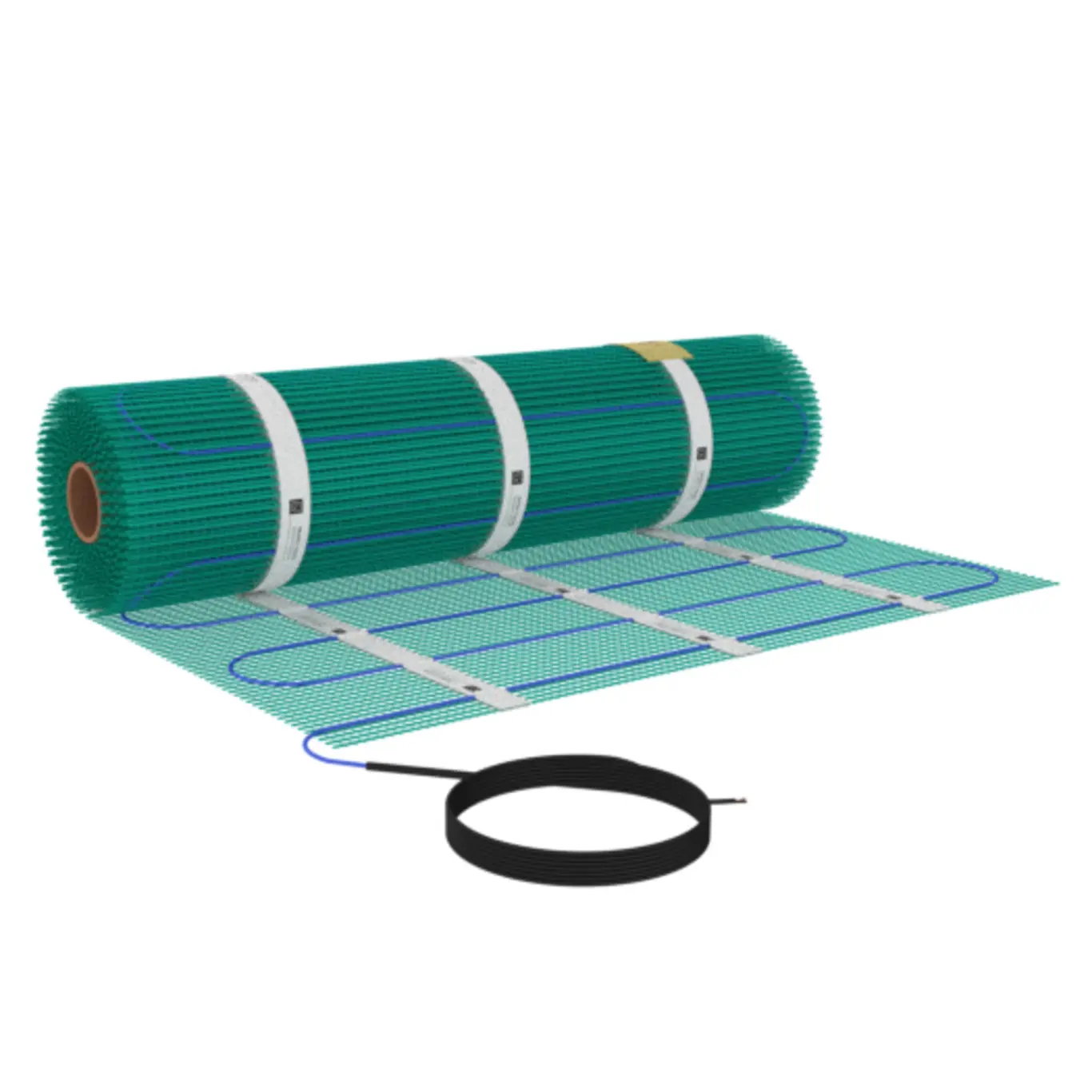 "Hard flooring surfaces can be cold underfoot any time of year, but are especially so when the weather gets cooler. Who wouldn't enjoy the comfort of a WarmlyYours radiant in-floor heating system in their home?"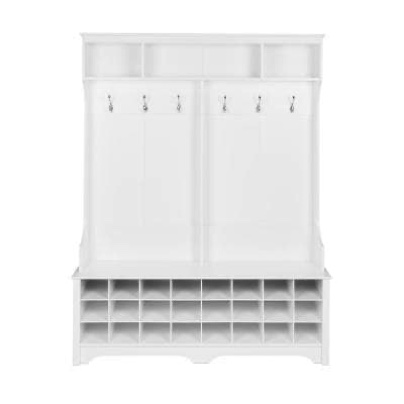 Functional and Stylish RTA (Ready-To-Assemble) Home Furniture
5-year manufacturer's limited warranty on parts
Compliant with all North American safety standards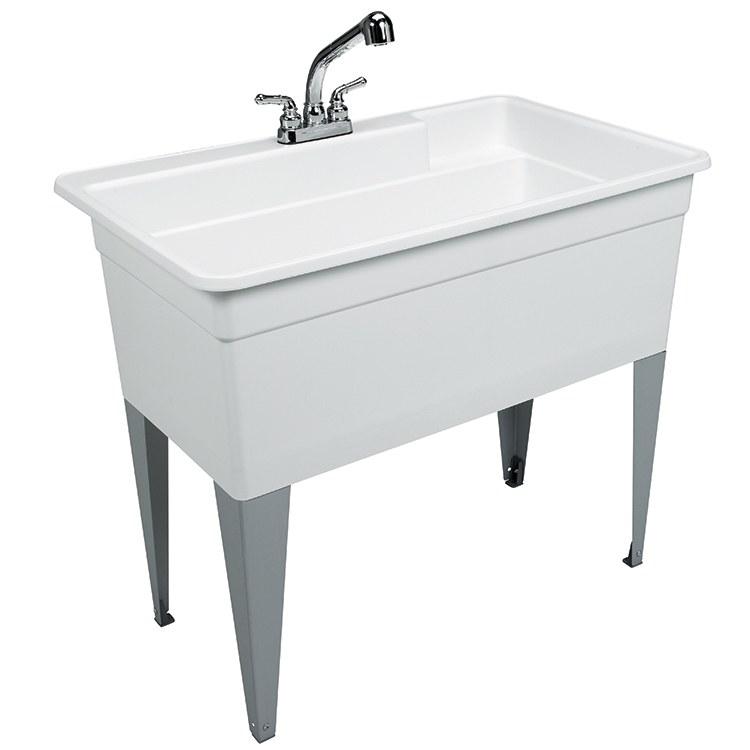 "If you have big things to wash, this utility sink is for you. This Big Tub Utilatub Combo has an extra-large 40" wide basin that's ideal for bathing dogs, cleaning BBQ grates, soaking sports gear, or any task that requires a roomy work sink. Features a large, self-draining back shelf that directs water run-off back into the tub to lessen spills and messes. The colorfast, stain-resistant finish is easy to clean and resists mold and mildew. Easy to assemble and install."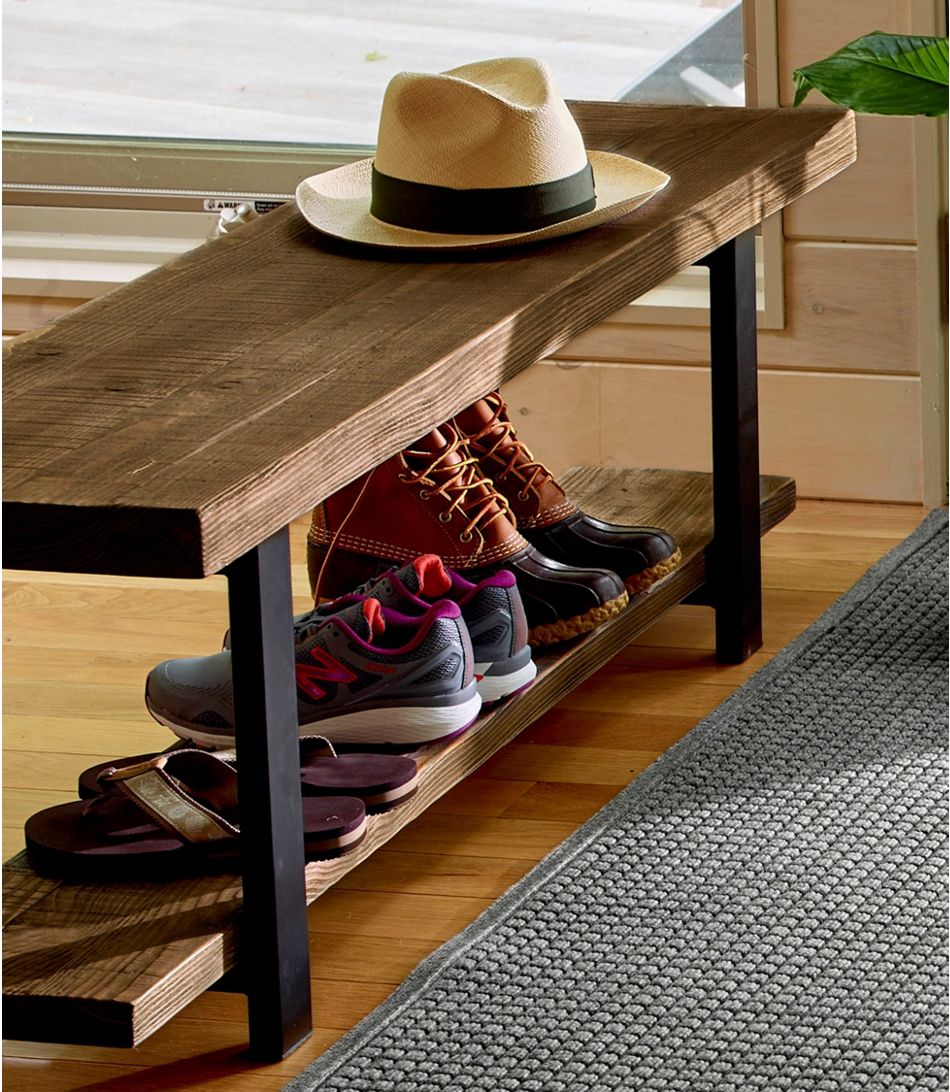 "Add character and convenience to your entryway with our storage bench, crafted from reclaimed and new pine for a truly unique look."