Kitchen Shape: L Shaped

Flooring: Tile, Marble or Stone

Subfloor: Wood

Insulation Surface: 335 sq. ft.

Voltage: 240 V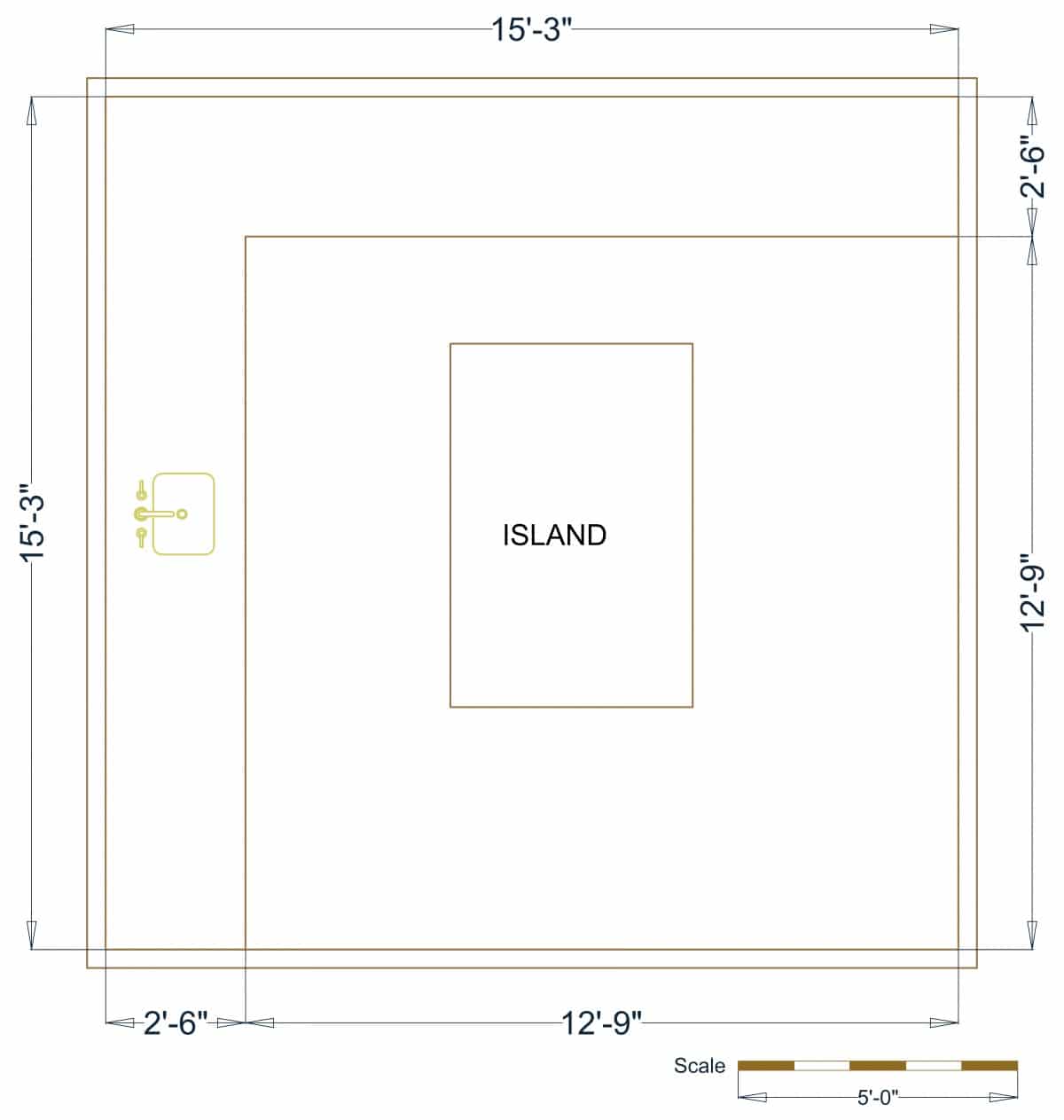 Installation Options:
---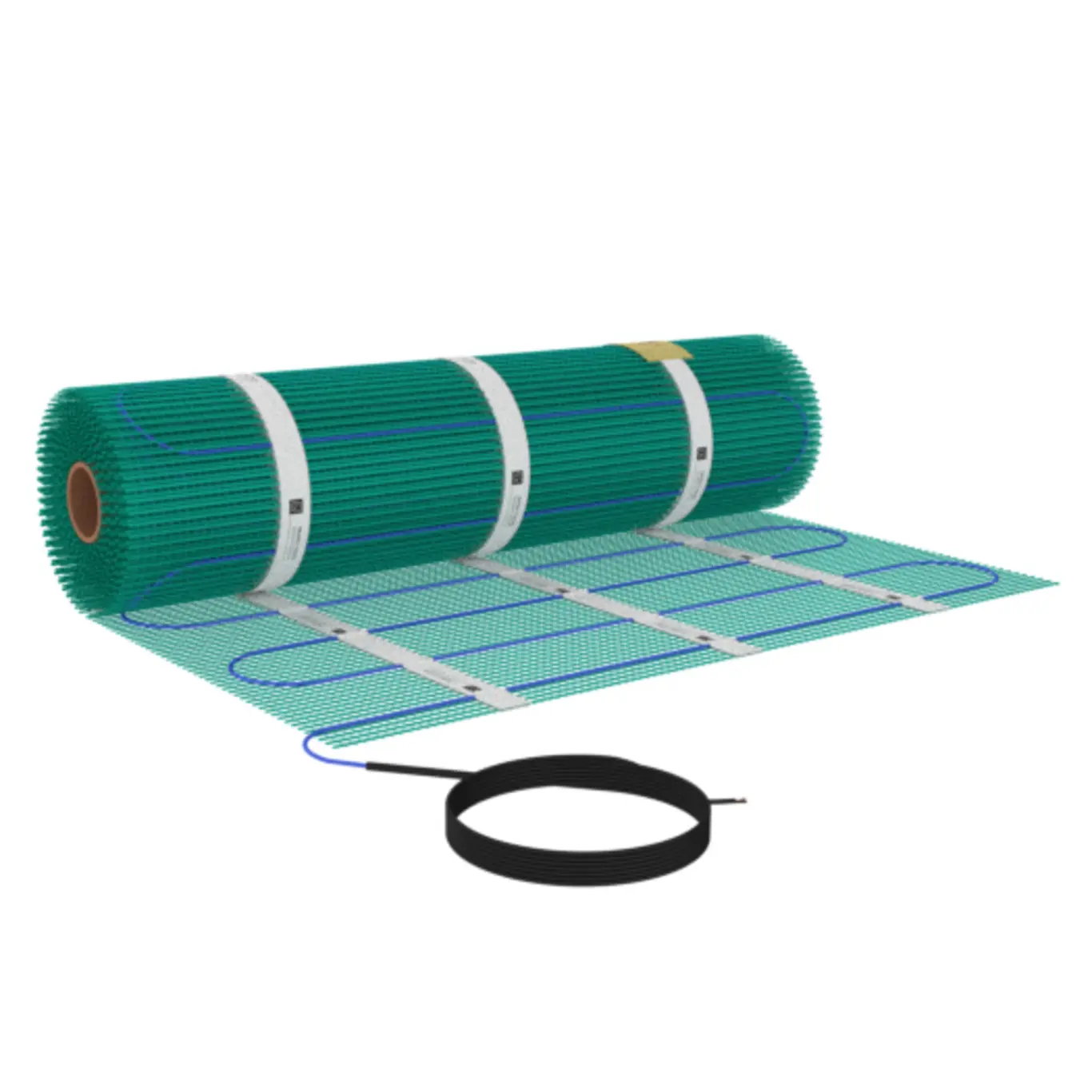 "Add radiant warmth to your tile and stone floors with WarmlyYours TempZone™ Flex Rolls. These 240 VAC floor heating rolls feature a 1/8" TempZone™ heating cable, affixed to a mesh fabric backing in a serpentine pattern to evenly distribute heat across the floor."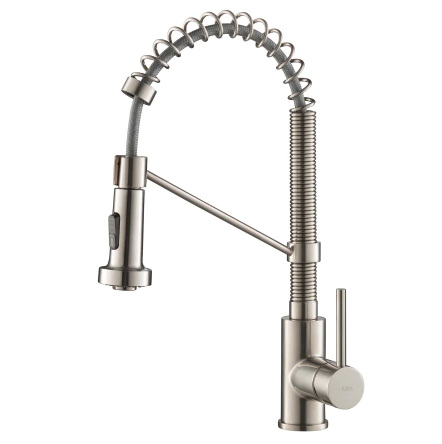 "The centerpiece of your dream kitchen has arrived with Bolden™. Available in five finishes, the Bolden commercial kitchen faucet is designed to transform any kitchen into a high-end culinary workspace. The industrial pull-down faucet is configured at a compact 18" height to fit under most cabinets. A retractable 16" hose provides superior maneuverability, and the dual-function sprayhead gives users the ability to switch from splash-free aerated stream to powerful spray in a snap."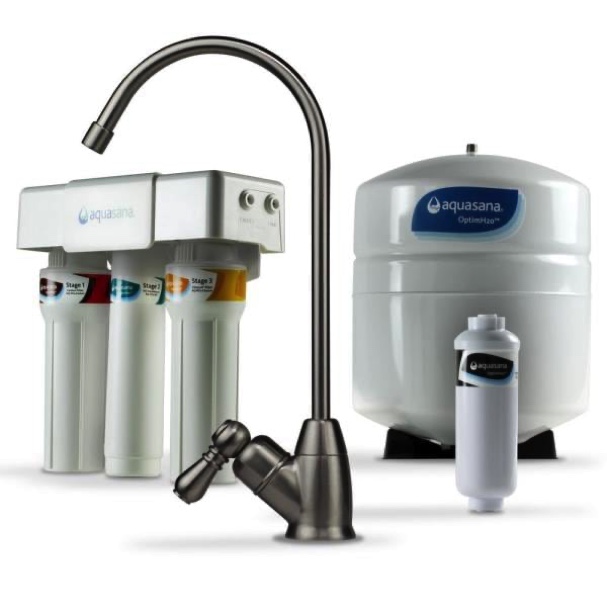 "Aquasana OptimH2O delivers the best drinking water available for optimal hydration. OptimH2O is the first reverse osmosis system of its kind to pair powerful reverse osmosis filtration with Claryum selective filtration PLUS re-mineralization. Remove the most contaminants from your water while maintaining the benefits of healthy minerals other reverse osmosis systems simply remove."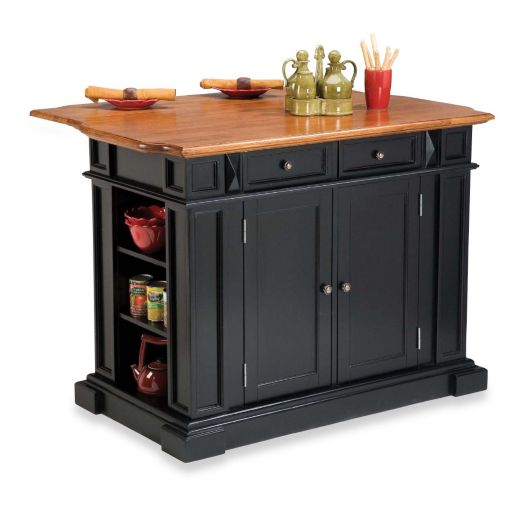 "This Home Styles kitchen island adds functional style to your kitchen. A stylish wood base and a distressed oak finished top give the island a classic look."