Spacious L Shaped Kitchen with Island
Kitchen Shape: L Shaped

Flooring: Tile, Marble, or Stone

Subfloor: Wood

Insulation Surface: 215 sq. ft.

Voltage: 240 V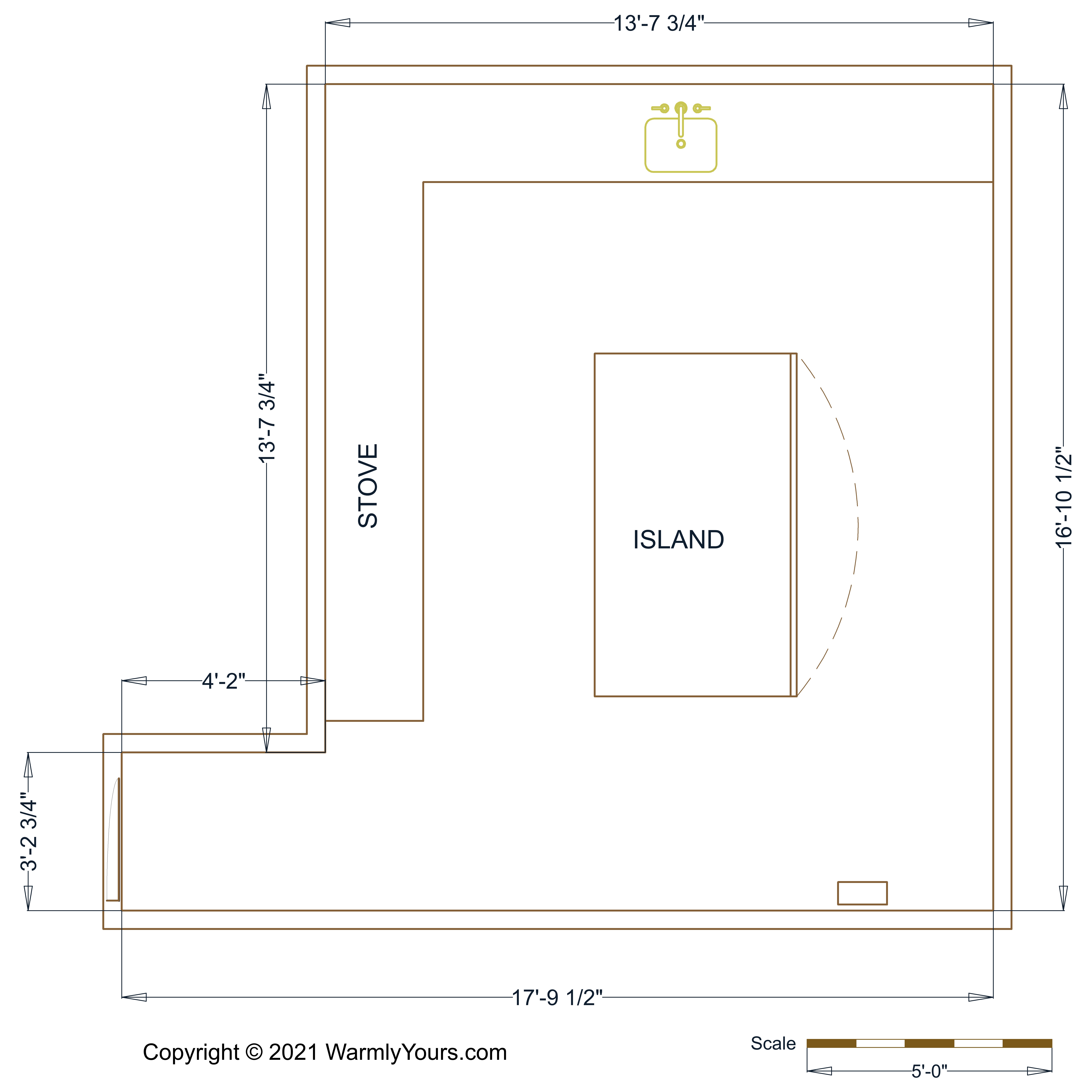 Installation Options:
---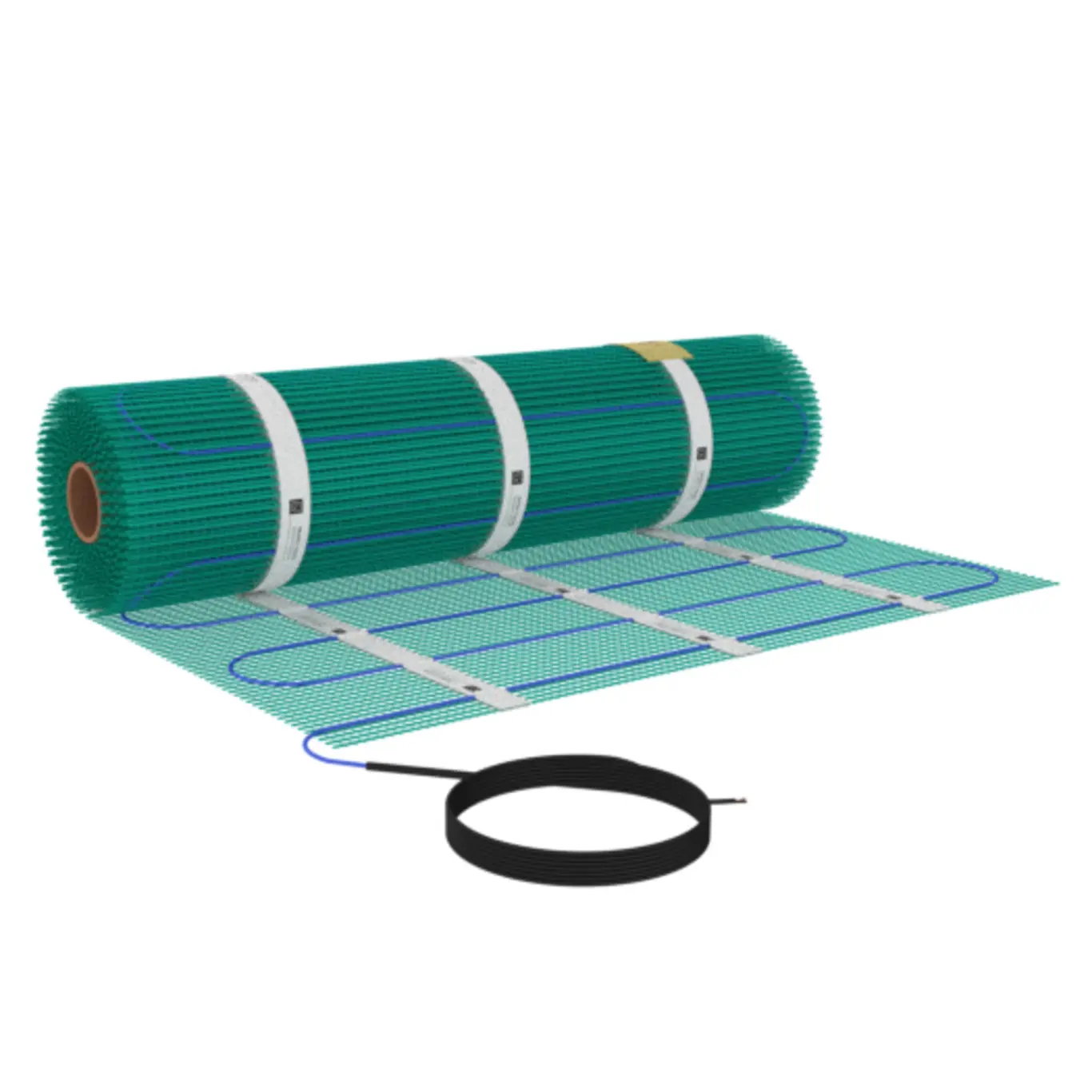 "Add radiant warmth to your tile and stone floors with WarmlyYours TempZone™ Flex Rolls. These 240 VAC floor heating rolls feature a 1/8" TempZone™ heating cable, affixed to a mesh fabric backing in a serpentine pattern to evenly distribute heat across the floor." 
"With over 40 years of experience in the remodeling industry, our Paul Evan Construction team has the expertise and commitment you deserve. Our team is a collection of premier home remodeling contractors, making the homes of the Florida west coast beautiful. We'll work closely with you to help transform your home today, making your visions a reality. Start living in a better space today by calling our team now. We look forward to working with you soon."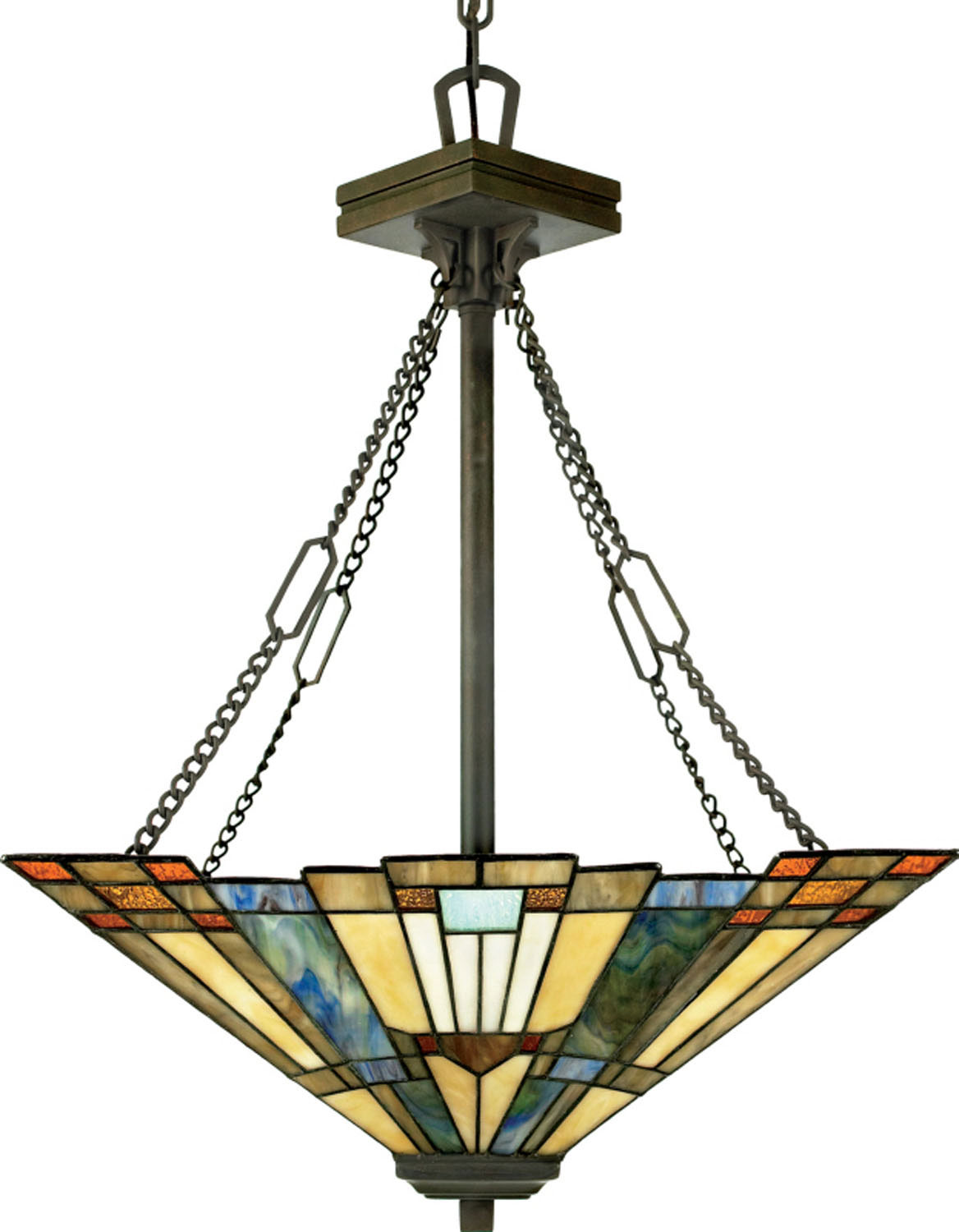 "A classic geometric Arts & Crafts piece with handcrafted art glass in shades of sapphire blue warm honey amber and cream."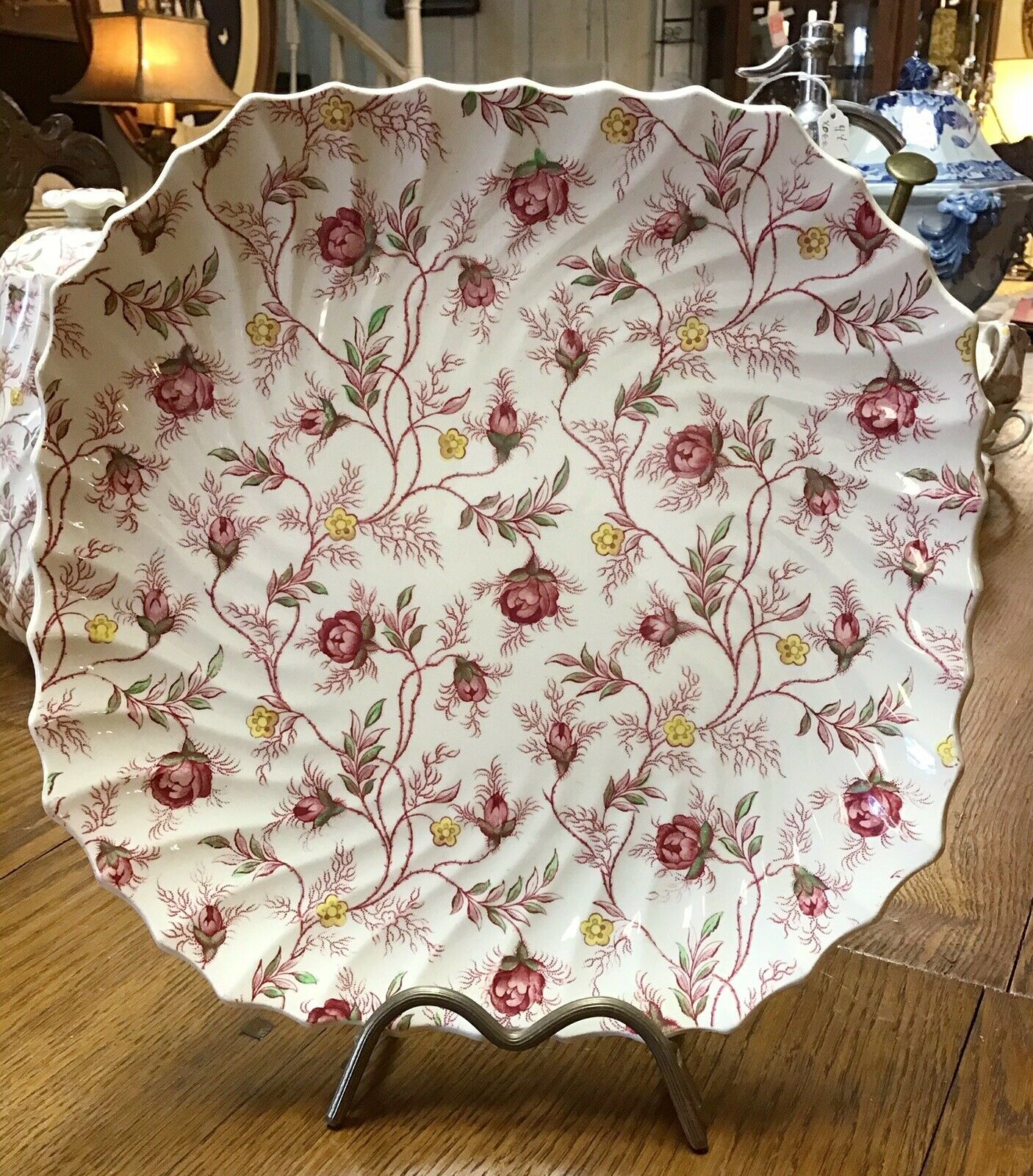 "Set of 4 Vintage Spode 9 1/2" inch Scalloped Luncheon Copeland Rosebud Chintz."
---