Kitchen Shape: U Shaped

Flooring: Tile, Marble, or Stone

Subfloor: Wood

Insulation Surface: 306 sq. ft.

Voltage: 240 V
Installation Options:
---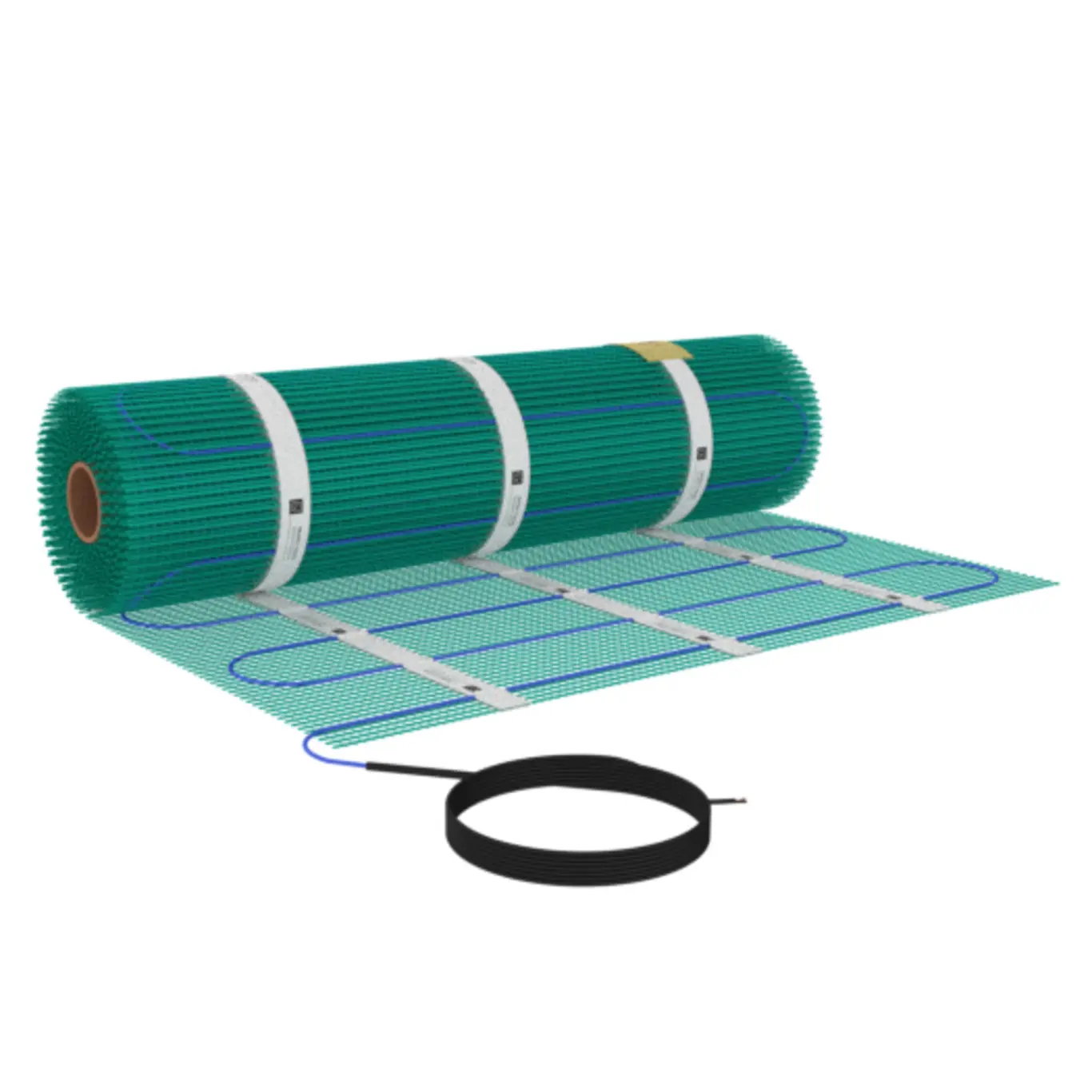 "Add radiant warmth to your tile and stone floors with WarmlyYours TempZone™ Flex Rolls. These 240 VAC floor heating rolls feature a 1/8" TempZone™ heating cable, affixed to a mesh fabric backing in a serpentine pattern to evenly distribute heat across the floor."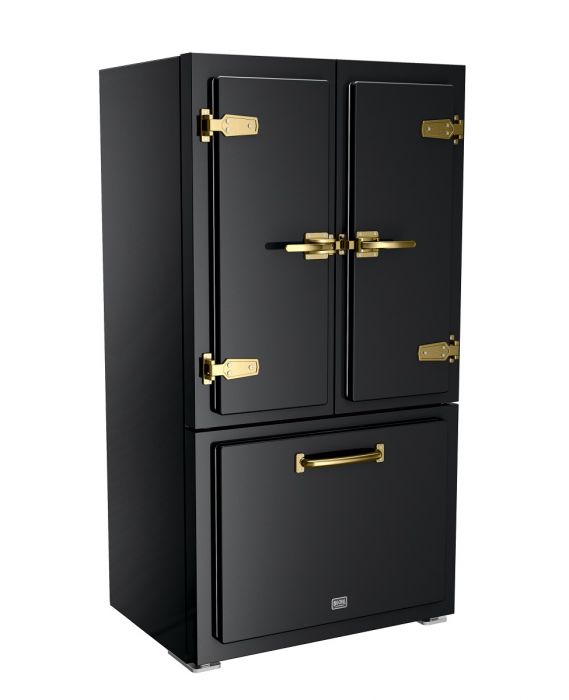 "Introducing the Classic Fridge, our most anticipated new product. The Classic Fridge is the epitome of industrial chic and the perfect complement to any elegant kitchen. The Classic Fridge has 19.86 cubic feet capacity, an internal water dispenser and ice maker, and stunning interior LED lighting. The Classic Fridge is counter depth, Energy Star rated and designed, assembled and shipped from our US factories."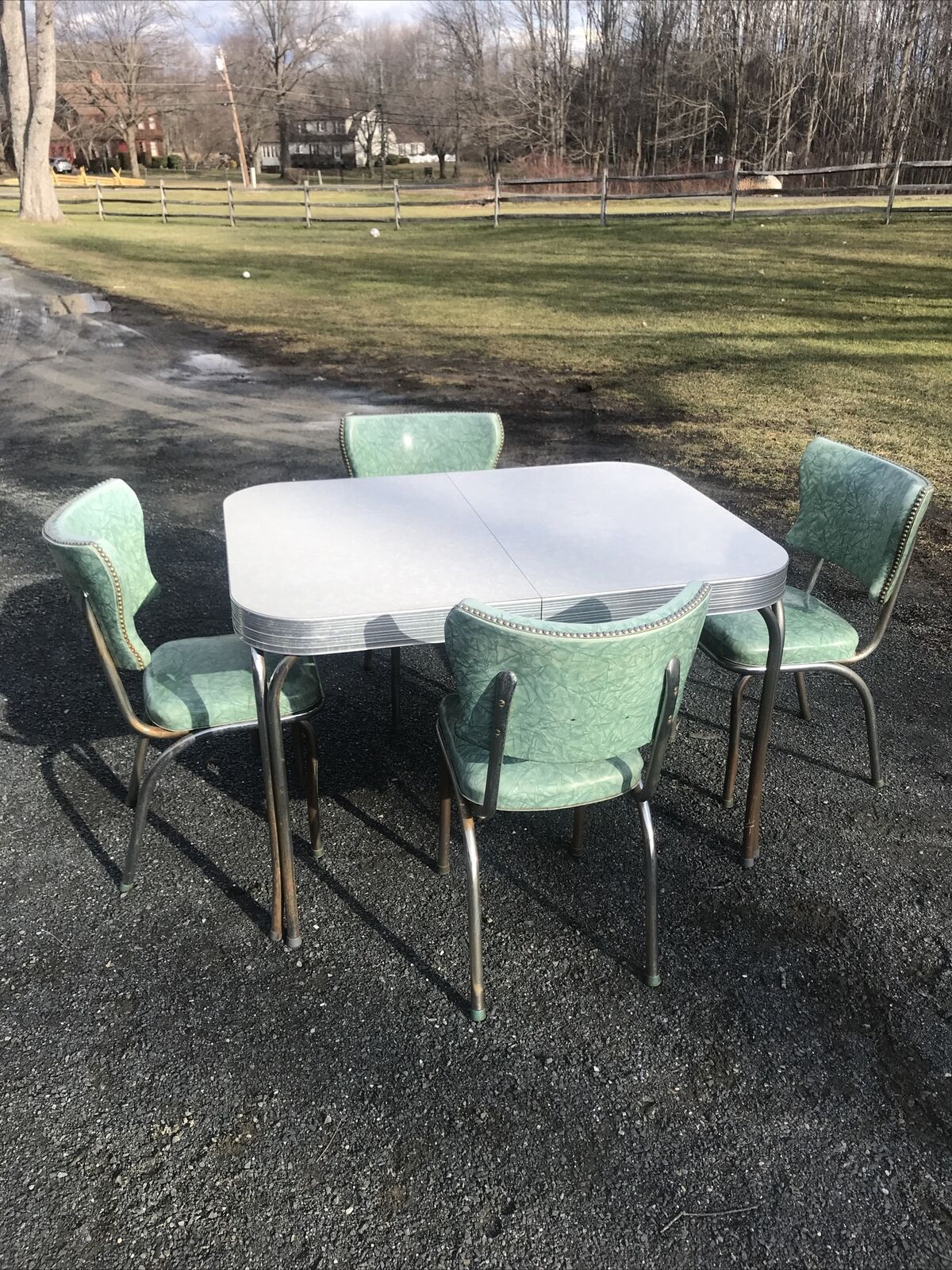 "Incredible retro 50s look. 36" wide x 47" long (59" total when you use the leaf) 4 matching chairs. Excellent condition overall. Estate fresh was covered for decades. Great teal colored chairs, high backs, tacked all the way around. A couple small tears to chairs that were covered with clear tape (see closeup photos) one has a tear on upper portion one has a tear on seat, both seem to be stable. Comes with one extension leaf. Table top in excellent shape not dent holes crates or stains. Legs will clean up and SHINE with some 000 still wool (I did a few legs already and they clean up so nicely). Will take a little bit of work but this set will have a great look when it's cleaned up."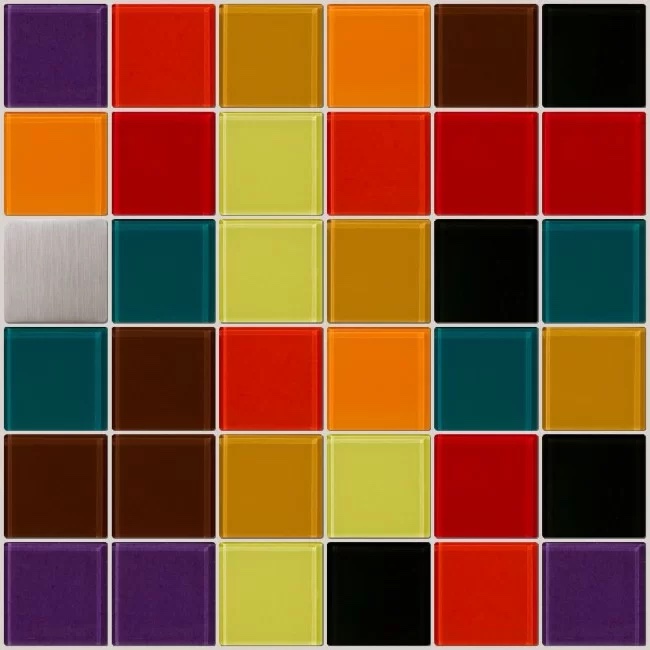 Tile Type: Mosaic Sheet
Material: Metal; Glass
Installation Location: Backsplash; Bathroom wall; Kitchen wall
Resistance Type: Mildew Resistant; Rust Resistant; Chip Resistant; Fade Resistant; Stain Resistant