Kitchen Shape: U Shaped

Flooring: Engineered Wood

Subfloor: Existing Concrete Slab

Insulation Surface: 208 sq. ft.

Voltage: 120 V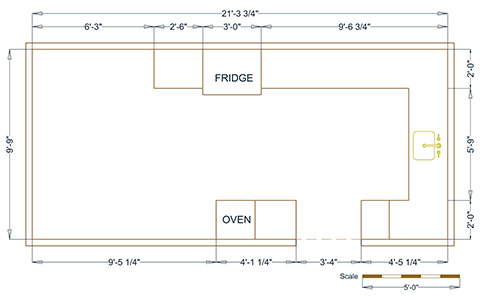 Installation Options:
---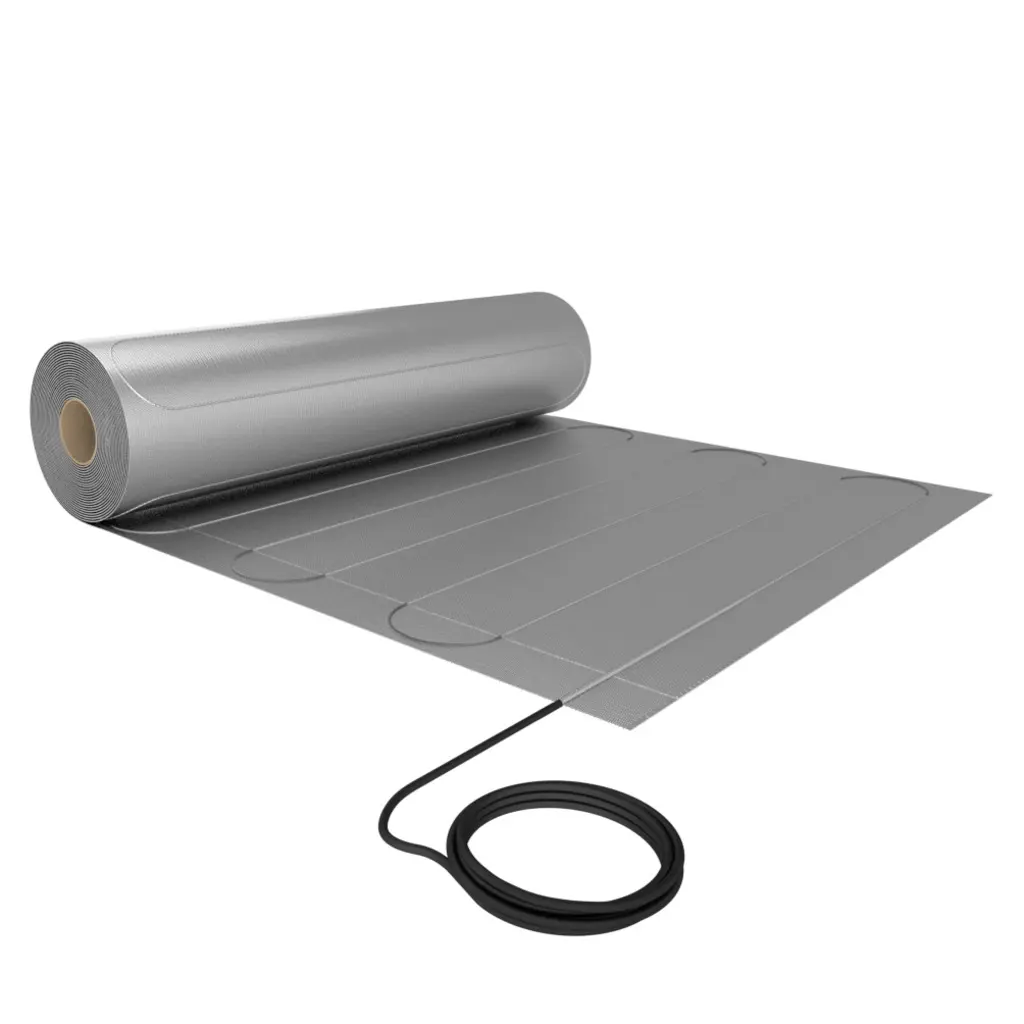 "WarmlyYours Environ Flex Rolls are designed for use under carpet*, laminate and floating wood. The mats can be installed easily and quickly for large spaces. Environ Flex Rolls are flexible rolls that can be cut and turned at 90° or 180° to cover the total area intended to be heated. "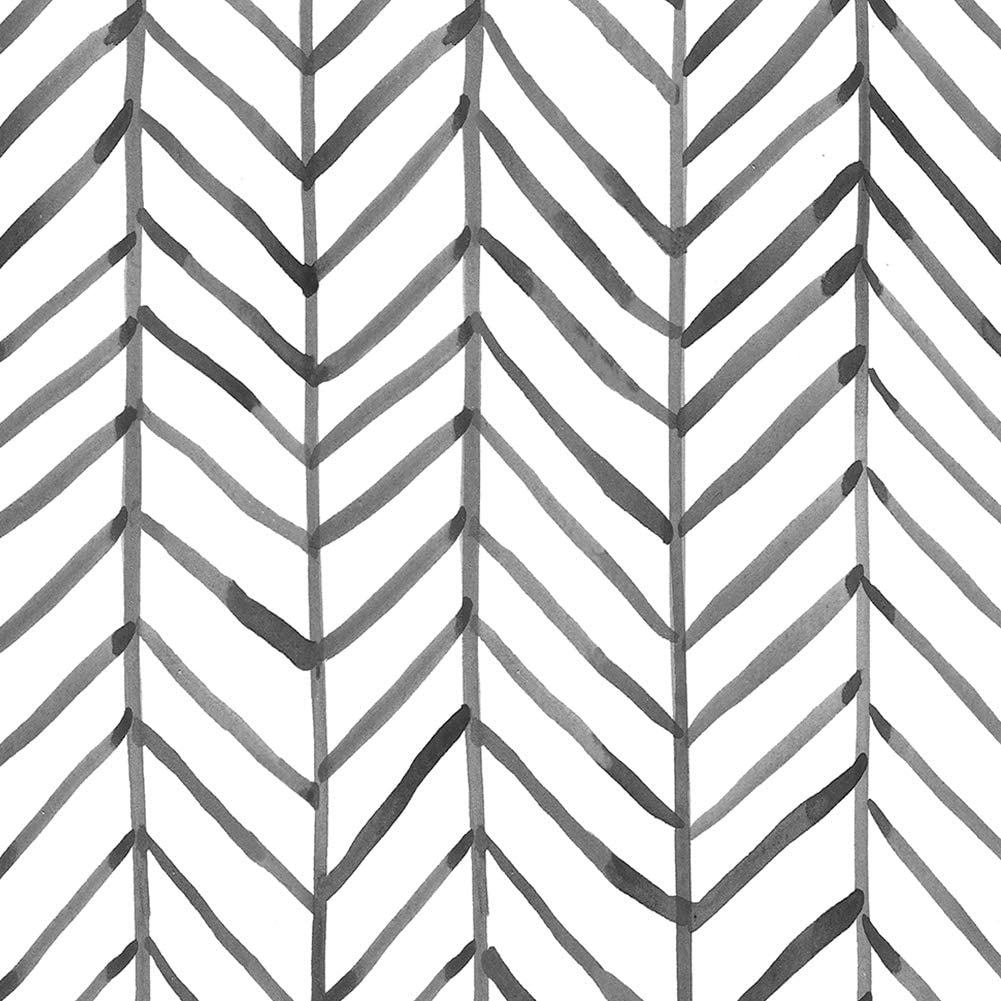 "China grey granite stone includes g603, g623, g638, g640, g564, these grey granite with reasonable rate which is widely used in building material, cut to size tiles slabs for floor and wall claddings, fabricating in flamed paving stone cobbles or stairs for roadway, square park and so on."
"The GK Lightrail is a complete low voltage monorail kit. Includes 5 decorative bulbs, 10 feet of field-cuttable, flexible brushed nickel rail, and 4 stand-offs. 150W 12V floating electronic transfomer."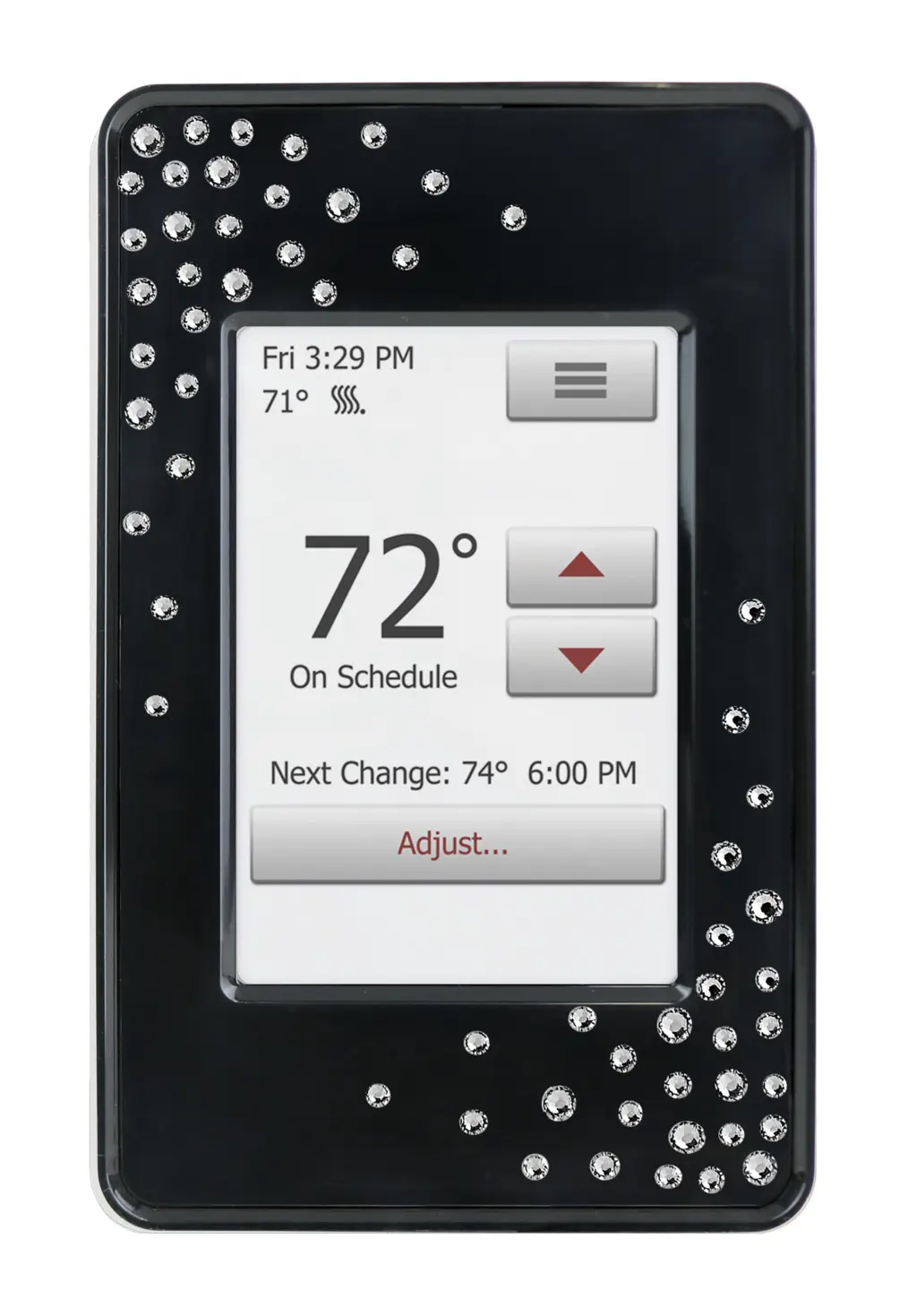 "Don't let your radiant heating thermostat drag down the aesthetic of your next remodel. Instead, opt for making a bold, fashion-forward statement with an nSpire Touch thermostat with Swarovski crystals. This version comes with the stunning crystals securely adhered to the thermostat's black faceplate in two opposing corners in a design motif called "Crystal Infinity". Because the crystals are of differing sizes, it helps create a breathtaking effect when combined with the ambient light in the room. This finish pairs particularly well with fixtures that have matte black or oil-rubbed bronze hardware."