Essential Tips for Quick Selling
Whether you're in a buyer's or seller's market, selling a home can be challenging. Not only can it be difficult to sell for the price you want, but you never really know how long your home will sit on the market. One thing you can do, I think, is get your home in the best shape possible for impressing buyers. Along with checking out sites like Kitchen Remodel Ideas, considering the advice and resources below can help you get started: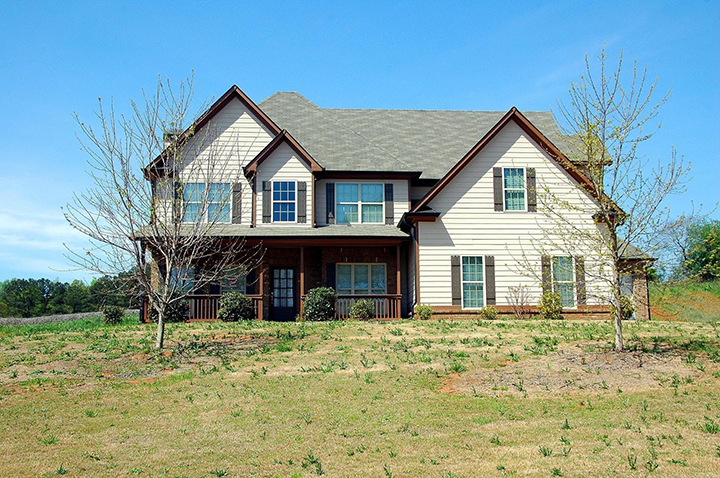 Image via Pexels
At a Glance
When it comes down to it, making improvements to your home can be summarized in a few simple steps:
Interior Projects
The inside of your home is a good place to start.
Exterior Projects
It's important not to forget about your home's exterior when making improvements.
You may not be able to control everything about the home selling process, but you can take steps to help your home stand out on the market. Remember how home improvements can benefit your home sale, and determine what interior and exterior projects you ought to take on.
See also